Posted by
Reception Staff
on
Sunday Nov 22, 2015
Under
Uncategorized
Teaching Sight Words- Three Basic Steps.
Step 1 – Practice sight words every day!
Repetition is one of the keys when tackling all of the words the children are learning in Reception. This will keep them fresh in their mind and practicing words they have already mastered will help to build confidence! One of the things we do in class is watch sight word movies; there are so many out there! Have Fun Teaching has tons for individual words, practicing word lists, and practicing in the context of sentences!
Step 2 – Make learning sight words fun!
Children learn best when they are actively involved and they are having fun.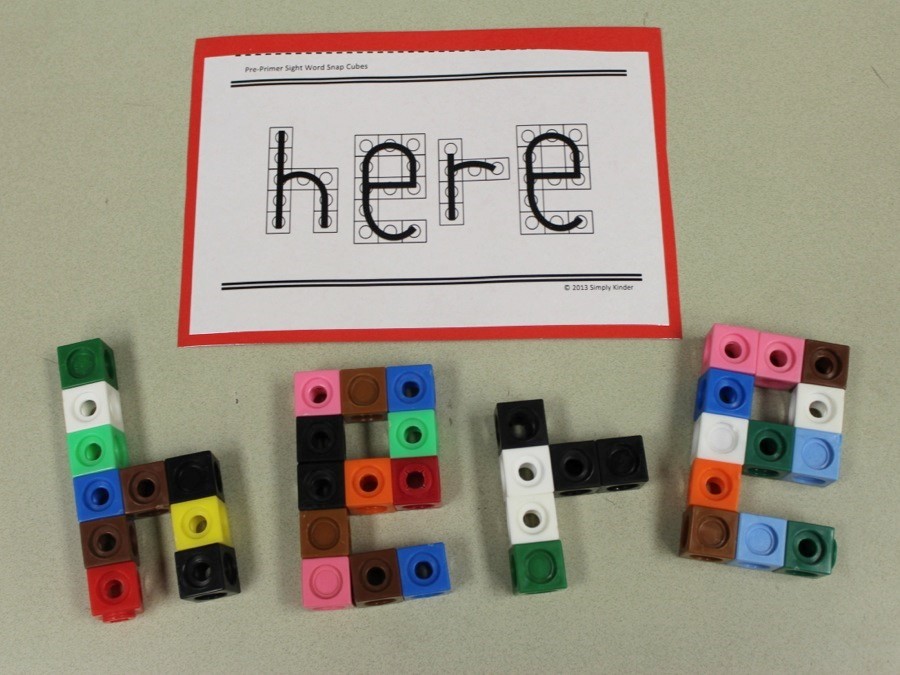 Step 3 Parental and family involvement is key to all learning.
All the family can get involved in your child's learning. You can learn sight words in many ways and here are a few ideas…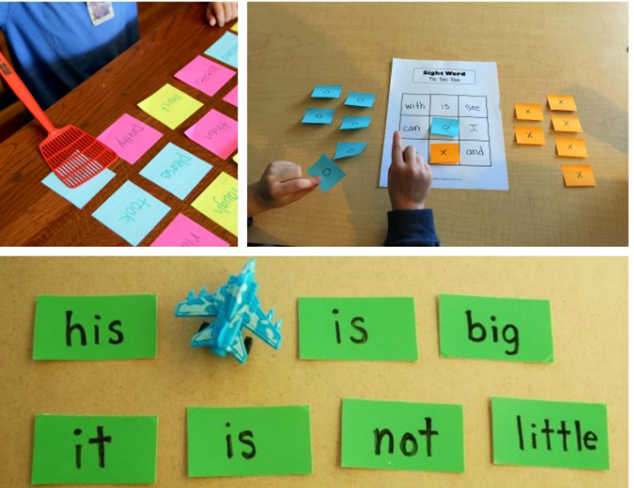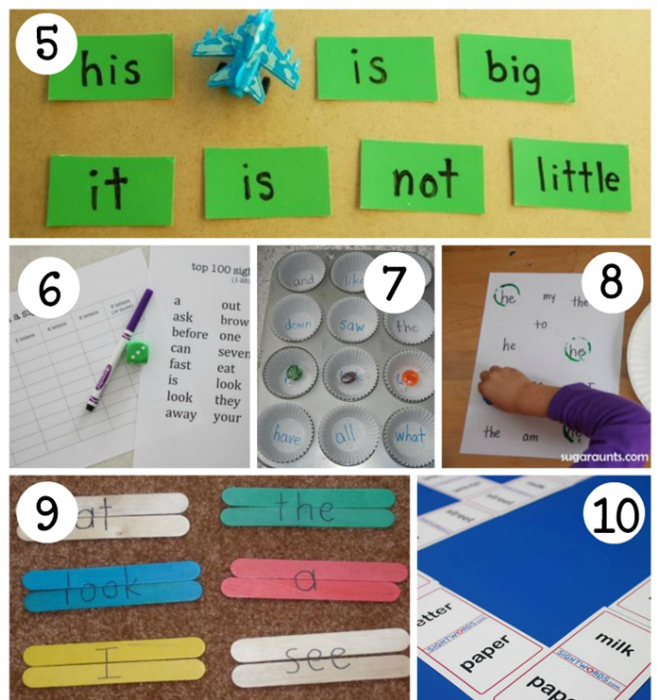 Children will love practicing writing their letters with this quick and easy activity!:
To learn more about sight words just click on the link Education to the Core and Clever Classroom for more tips!
Why not go to our school website where there are lots of fun ideas and games to help your child learn at home. Just click on Aire View Infant School